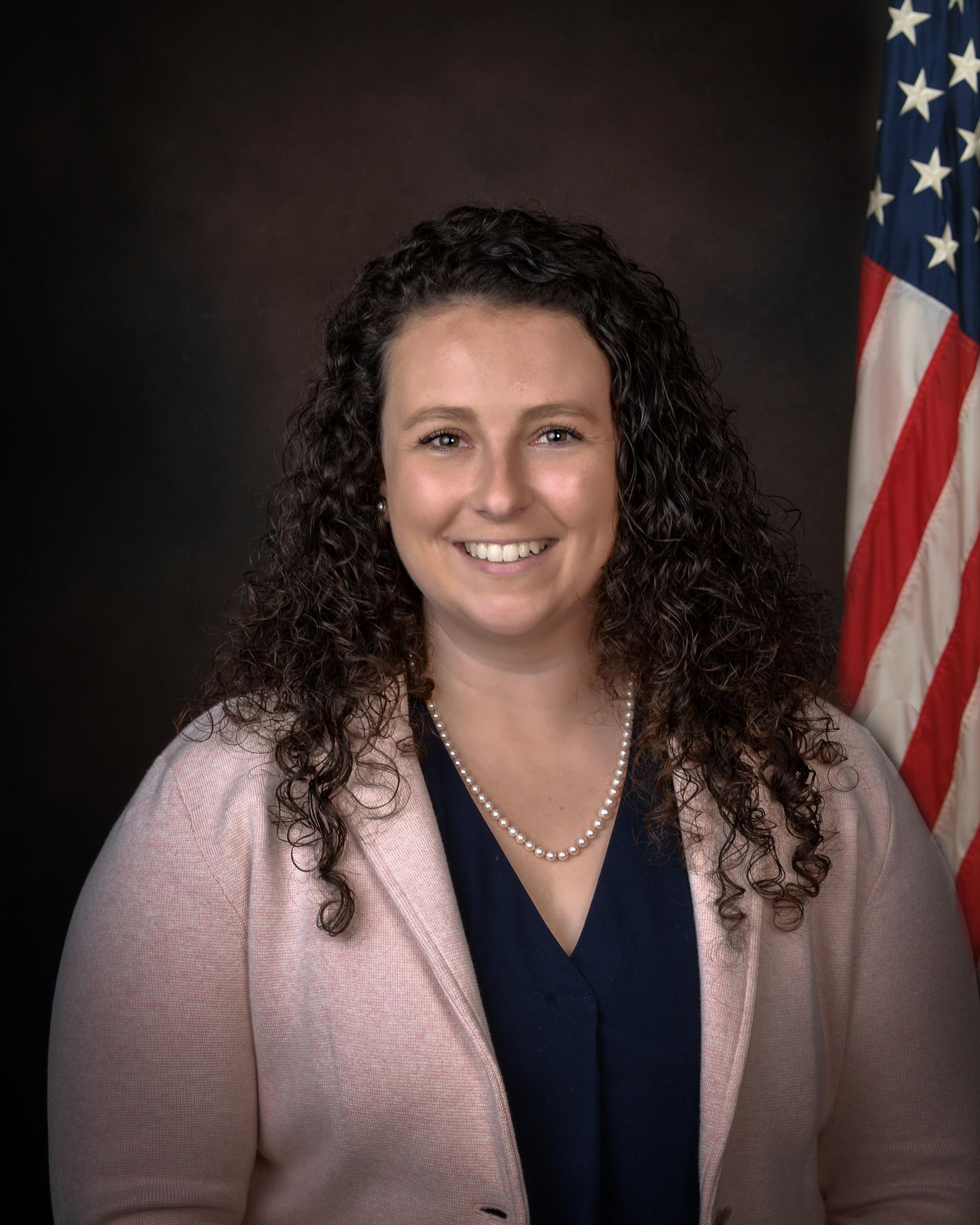 Holly Wharton
Economic Development Director
Broadband Ready Point of Contact
Office: (478) 988-2755
Mobile Call or Text: (478) 206-1397
Email: holly.wharton@perry-ga.gov
Economic Development in Perry is a strategic effort to enhance the quality of life for its residents and visitors through the support of an advantageous business environment and vibrant downtown, diverse community events, and unparalleled regional tourism.
Why Do Business in Perry?
We are pro-business and committed to economic development. We offer a wide-range of assistance to businesses looking to grow or locate in the City.
How to Start a Business in Perry
Are you interested in opening a business in Perry?
Broadband Ready Designated Community
The City of Perry is a designated Broadband Ready Community by the Georgia Department of Community Affairs. We are committed to collaboration and innovation by identifying broadband as an essential infrastructure in furthering the community.