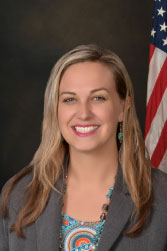 Ashley Hardin, CEcD
Economic Development Administrator
Why Do Business in Perry?
We are pro-business and committed to economic development. We offer a wide-range of assistance to businesses looking to grow or locate in the City.
How to Start a Business in Perry
Are you interested in opening a business in Perry? Review our "Start A New Business Guide" for an easy, step-by-step guide on how you can become part of our business family. We're here to help you every step of the way!
Our Economic Development Partners
The Perry and Houston County community is committed to ensuring your business succeeds. Please get to know our partners as our working together has made the community what it is today.