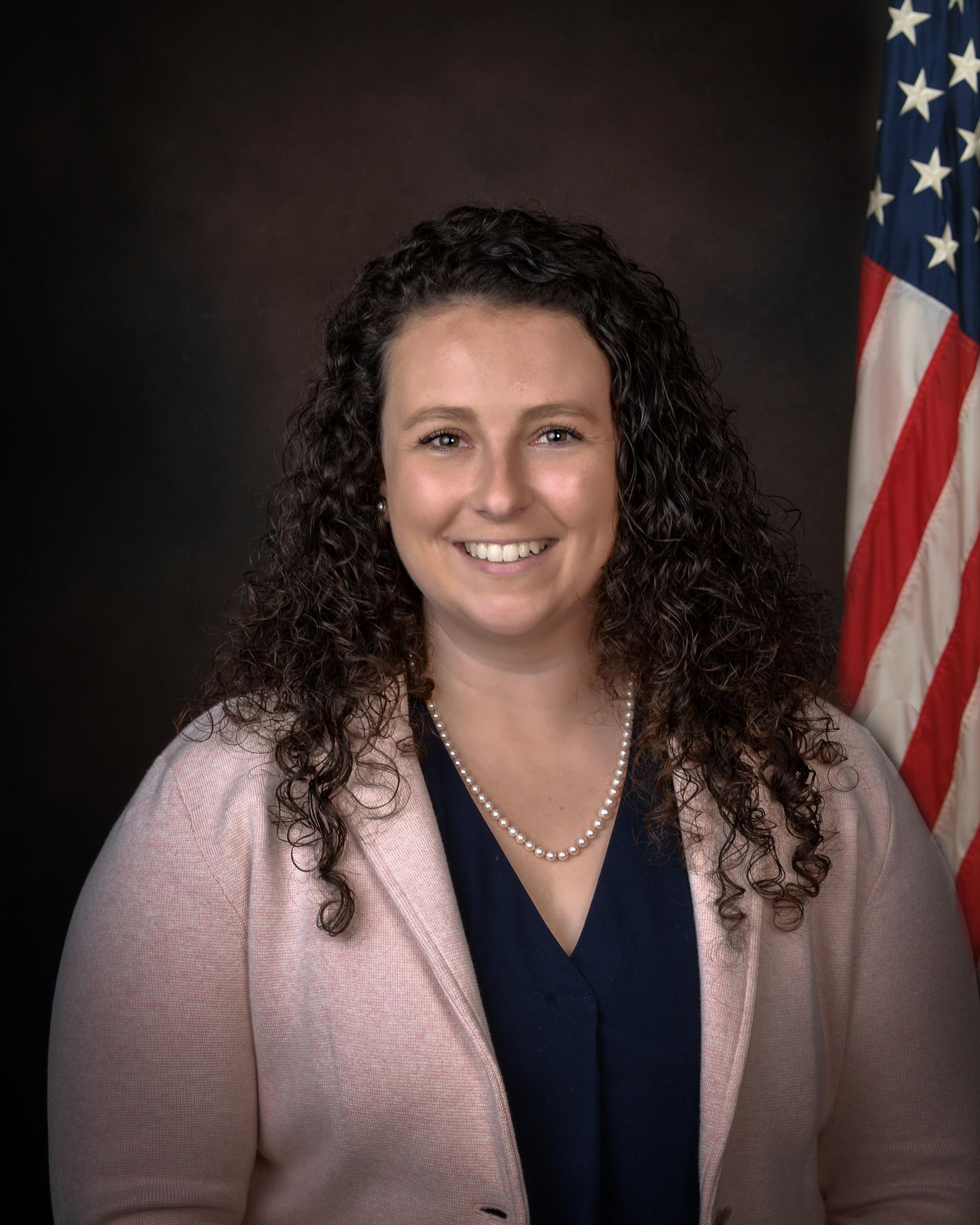 Holly Wharton
Economic Development Director
Broadband Ready Point of Contact
Why Do Business in Perry?
We are pro-business and committed to economic development. We offer a wide-range of assistance to businesses looking to grow or locate in the City.
How to Start a Business in Perry
Are you interested in opening a business in Perry?
Broadband Ready Designated Community
The City of Perry is a designated Broadband Ready Community by the Georgia Department of Community Affairs. We are committed to collaboration and innovation by identifying broadband as an essential infrastructure in furthering the community.