Acres & Oak Kitchen

1030 Ball Street
Acres & Oak Kitchen exists to serve your family everything you need for the dinner table - drinks, appetizers, salads, entrees, sides and desserts.
BBQ Monsters To-Go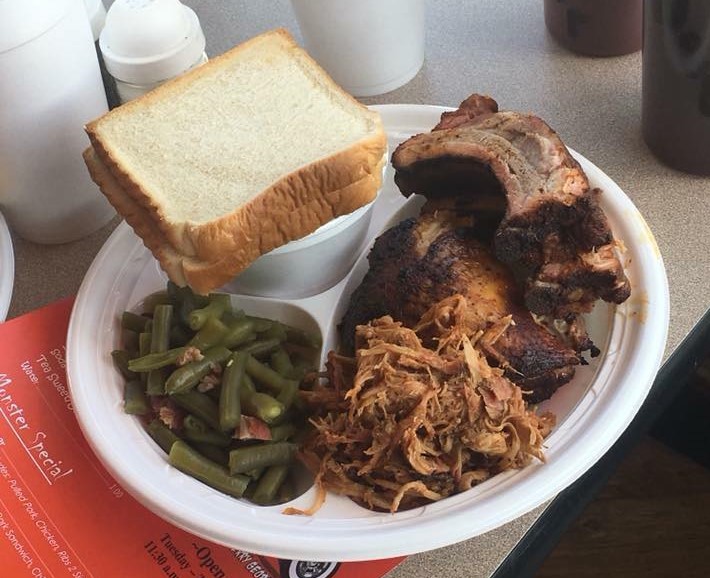 736 Carroll Street
A great little BBQ joint located in Downtown Perry, Georgia at the Village Shops. Dine in or Pick up to Go.
Bodega Brew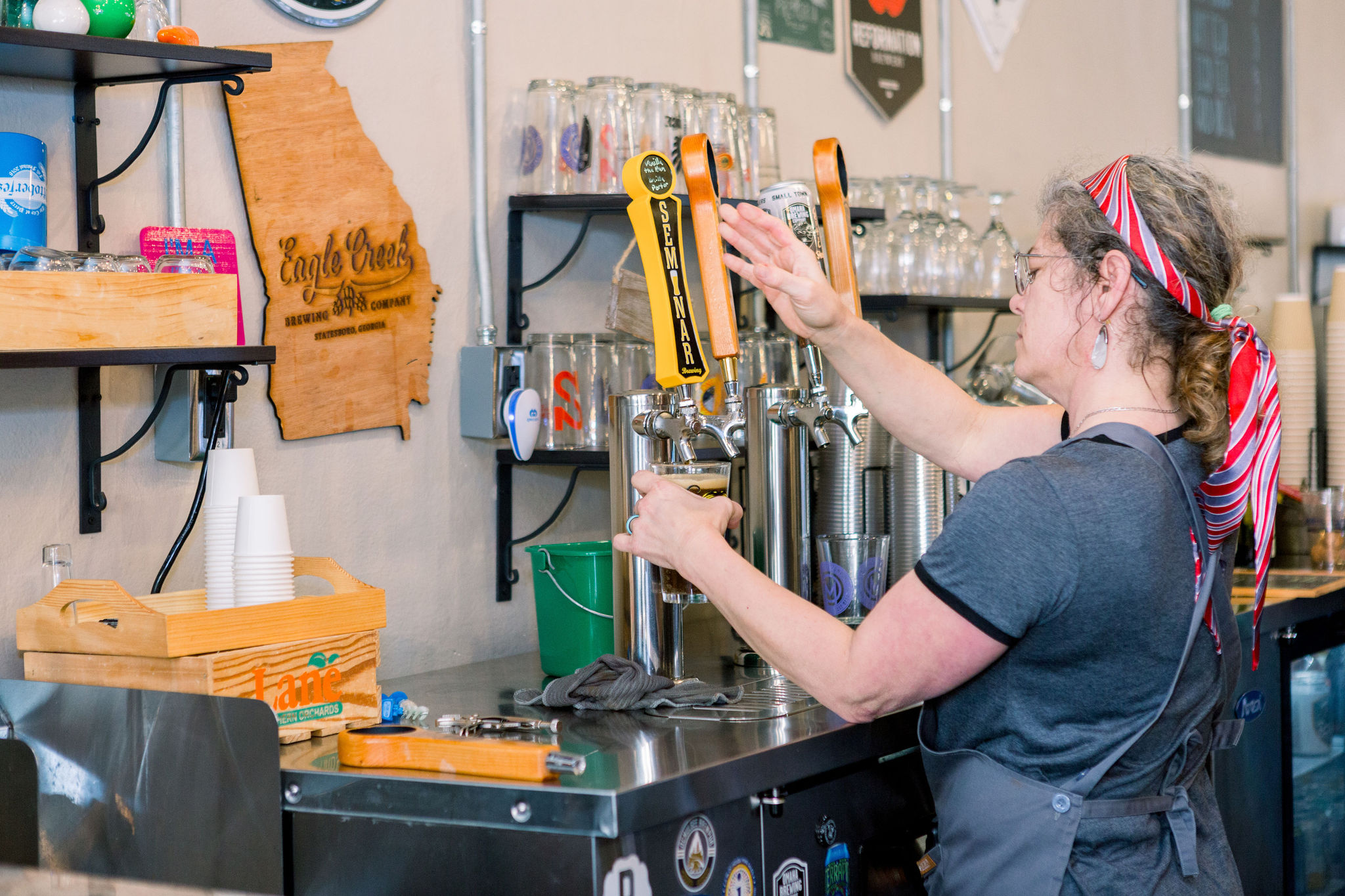 1025 Ball Street
Bodega Brew sources extraordinary coffees from a local roaster and serves traditional baked goods and food items in Perry, Georgia. Bodega Brew prepares traditional coffee beverages to the highest standards, and serves those beverages in a space that invites patrons to socialize and relax.
Hazard's in the Green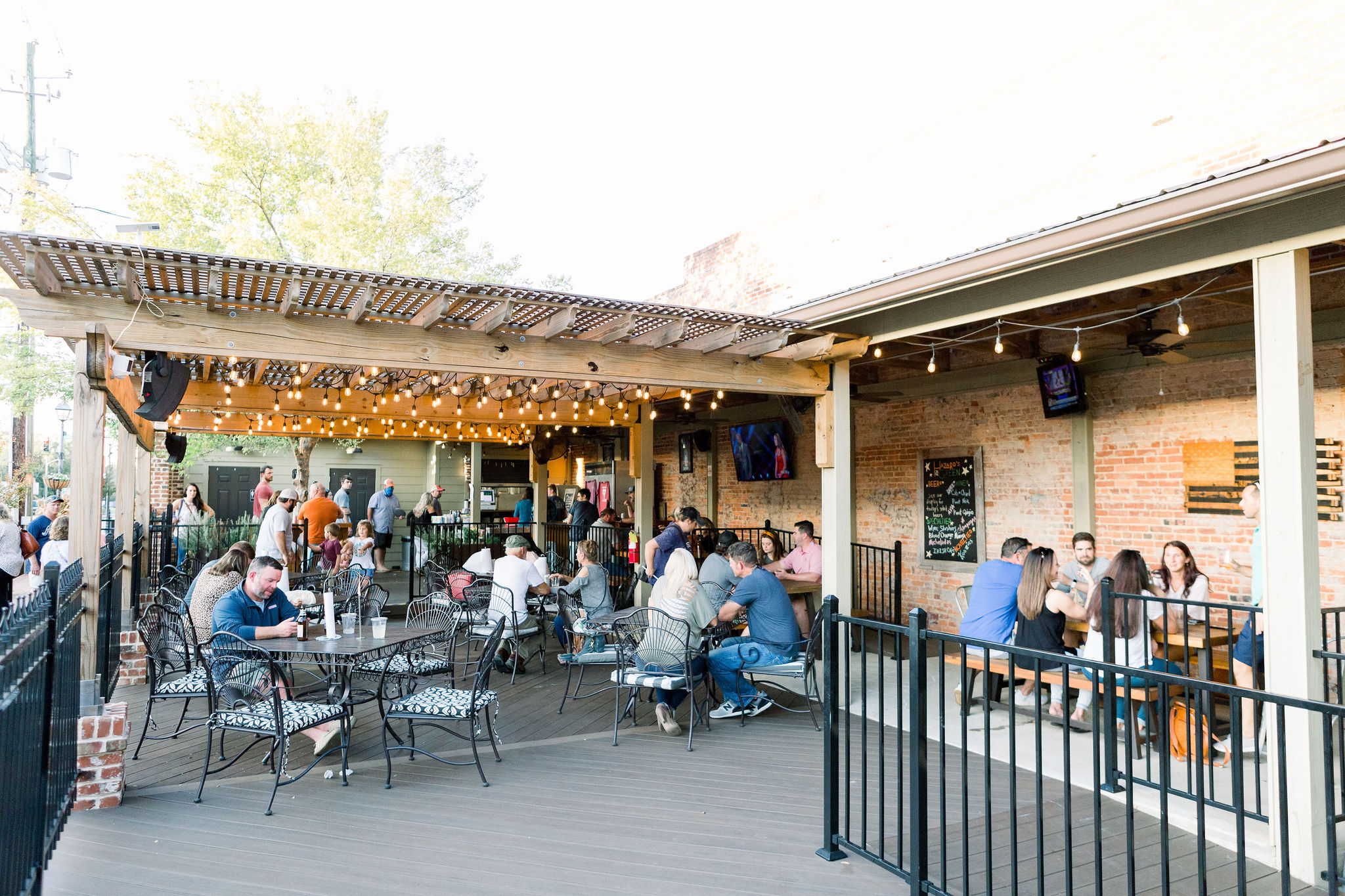 901 Carroll Street
An outdoor venue where you can socialize and relax. Bring the family or come with friends. Serving small plates, a variety of beers and weekly specials.
Morning by Morning Coffee Company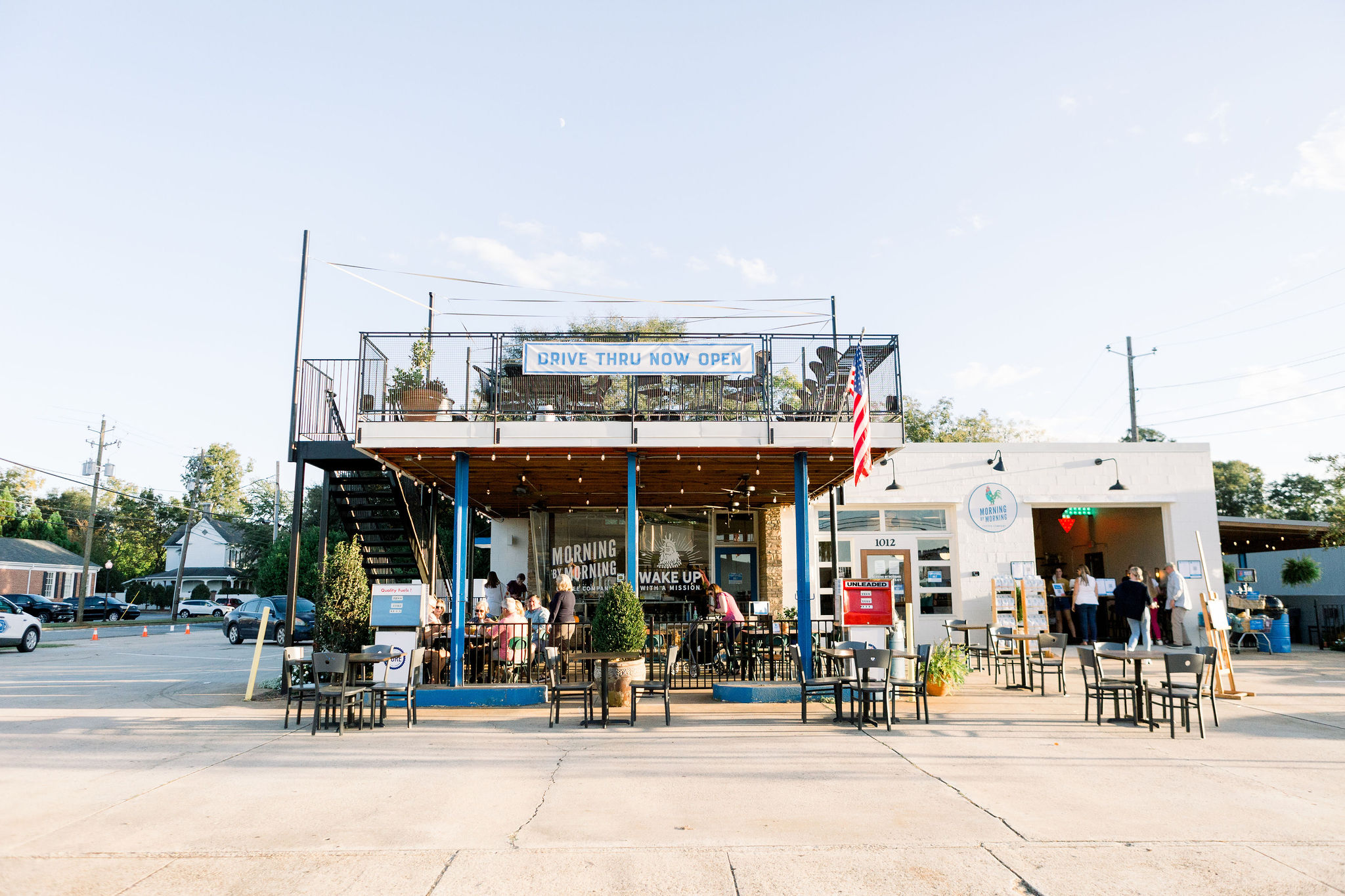 1012 Main Street
Morning By Morning's motto, "Wake up with a mission!" is a reminder to start each day with purpose. As hectic as life gets, it's easy to be ruled by our routines and to let days slip by without intentionality. Our goal is to be a small force for a regular, positive community impact. For daily coffee drinkers at home and in the cafe, we hope that participating in our mission will help you to wake up everyday embracing your own.
The Perfect Pear Catering, LLC.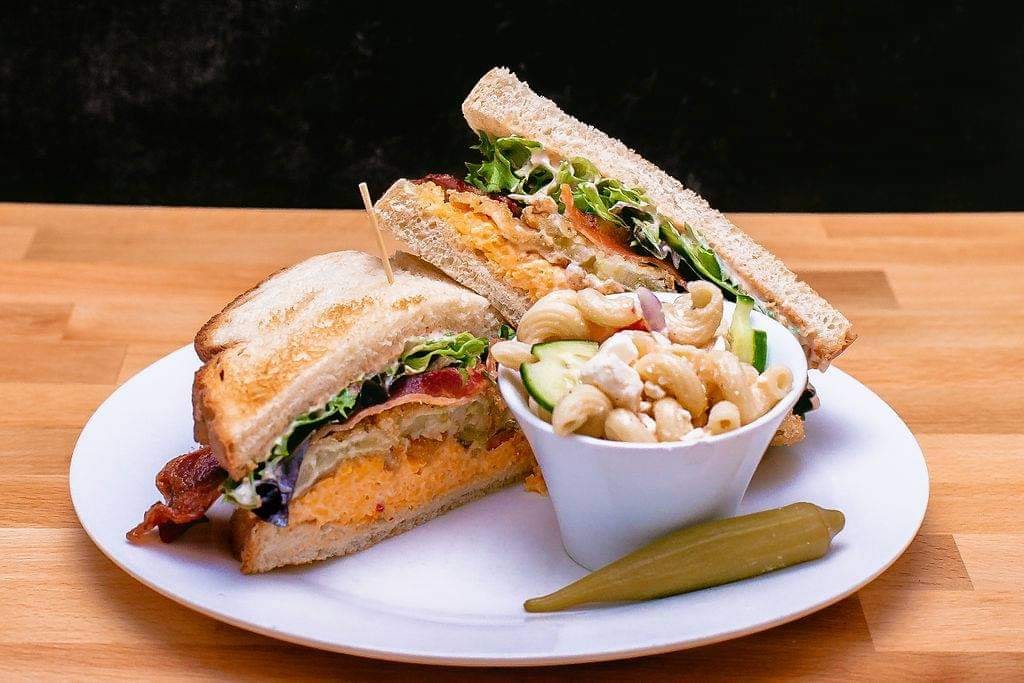 922 Carroll Street
The Perfect Pear's services include local lunch delivery, cocktail parties, rehearsal dinners, wedding receptions, baby/bridal showers and corporate events.
Schultze's Old Fashioned Soda Shop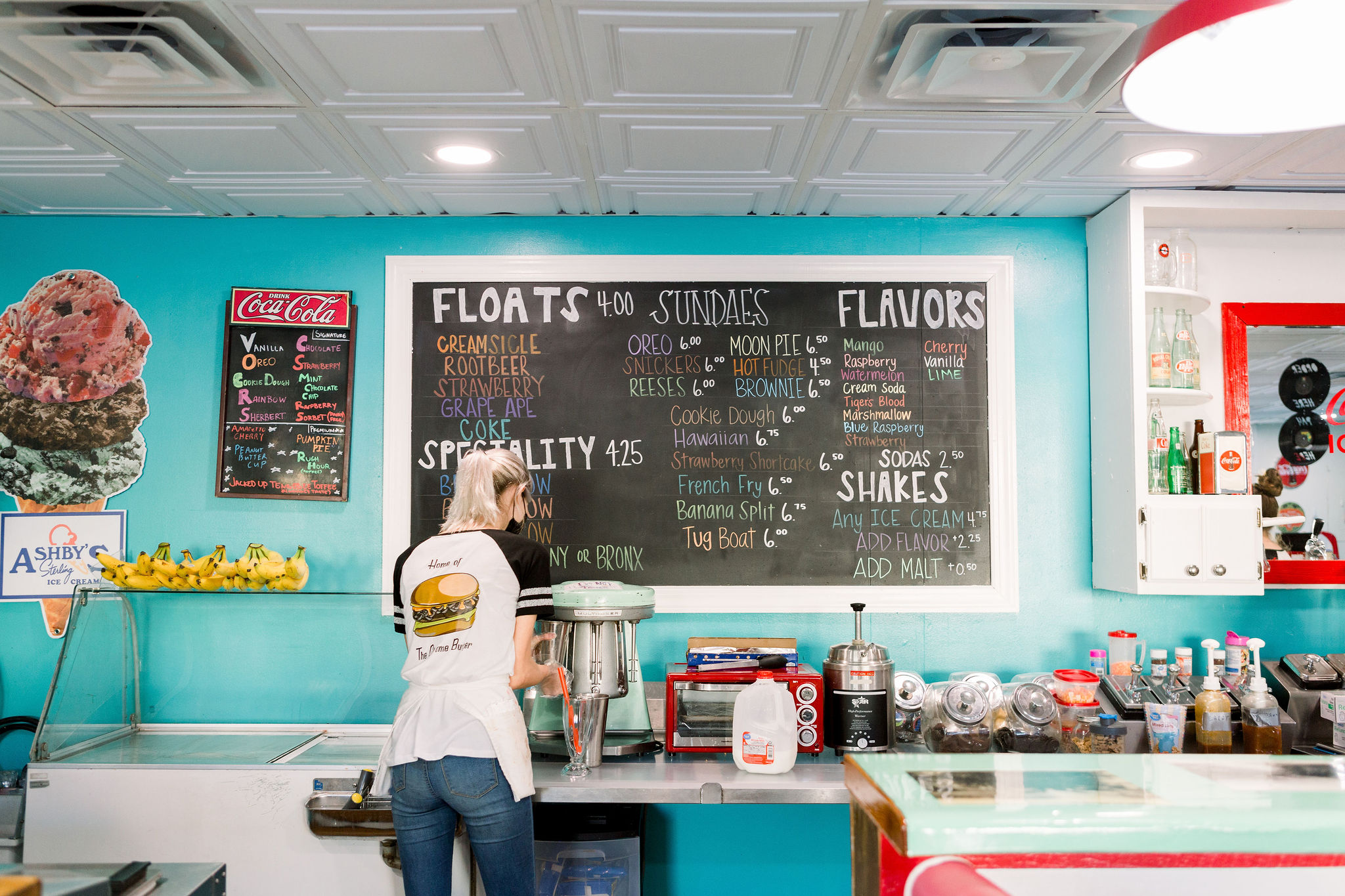 757 Carroll Street
Home of the Chrome Plated Burger. Outstanding milk shakes, malts, floats, and sundaes. All the old favorites like eggs creams, strawberry blondes, and brown cows. We also serve the best fresh cut fries and fresh pressed burgers around.
The Swanson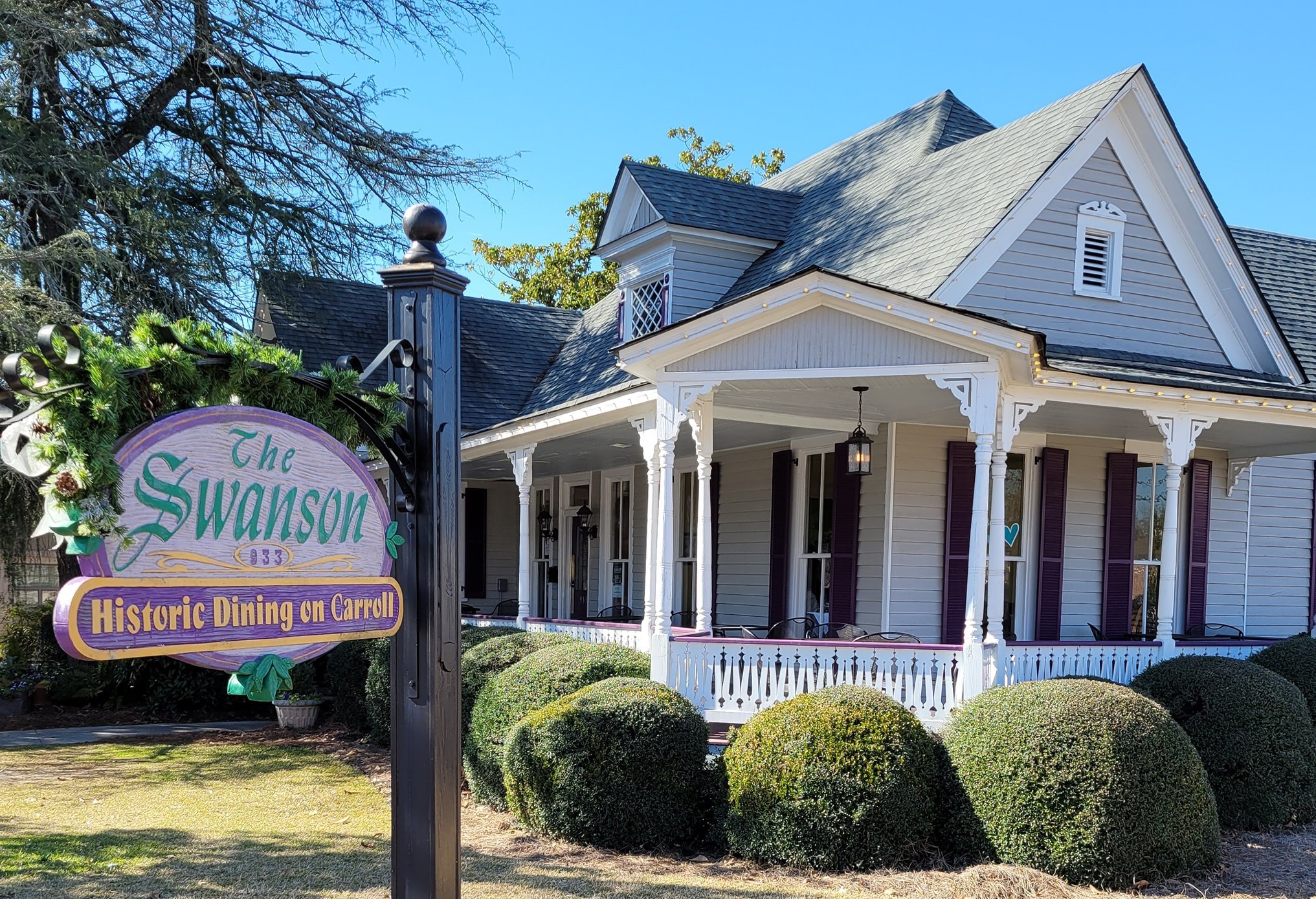 933 Carroll Street
Come and join us, immerse yourself in over 200 years of history and enjoy some of the best southern food in middle Georgia. Keeping in harmony with our forbearers we encourage everyone to dress casual, take your time, and indulge in good conversation and enjoy your family.