Farmers Market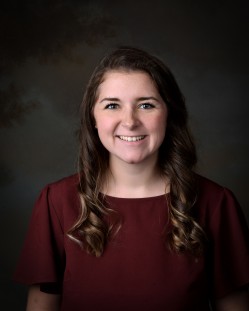 1211 Washington Street
Perry, GA 31069
Read Bio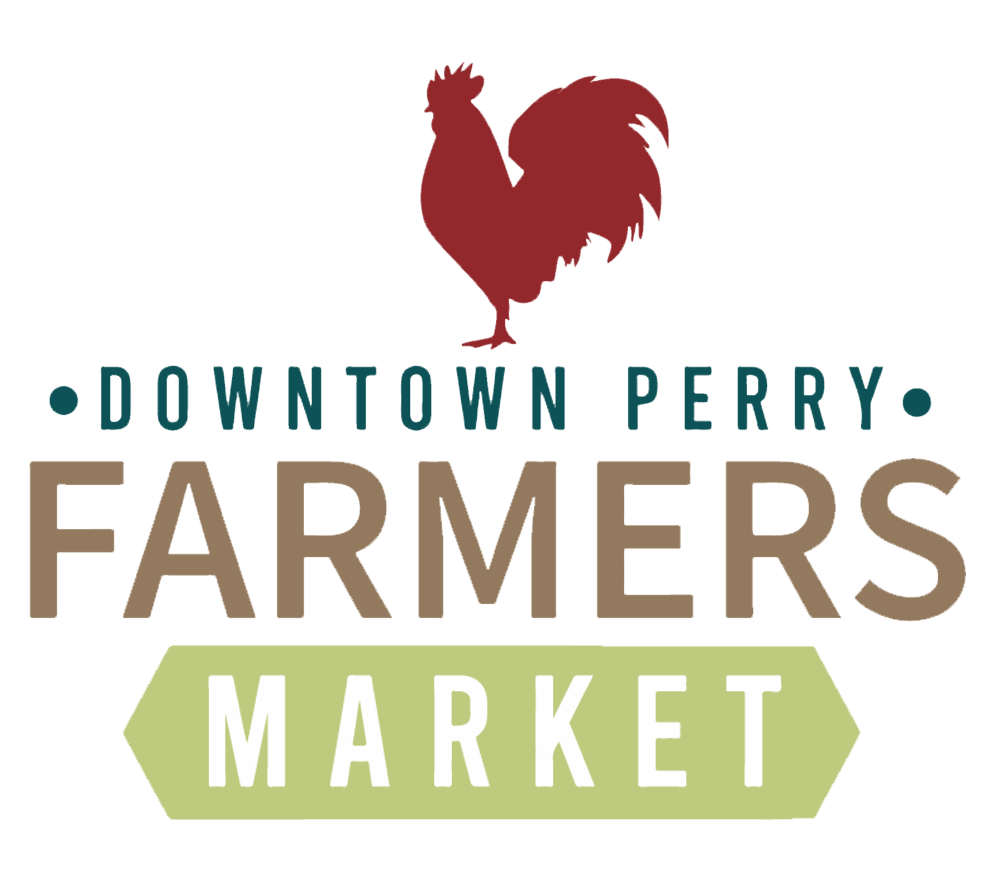 About the Market
Downtown Perry's Farmers Market is sponsored by Perry Main Street.

The market is temporarily located in the parking lot at 1000 Ball Street.

The farmer's market takes place every Saturday, year-round, from 9:00 AM – 1:00 PM.

You can find a variety of fresh produce, crafts, baked goods, and more!
Become a Vendor
Please note: completing the Vendor Application does not guarantee you a spot at the Perry Farmers Market. Vendors are selected based on the needs of the market. Complete the application using the link below.
We are currently not approving craft vendors or baked goods vendors at this time.
Vendors that have products that require licensing (including, but not limited to: Cottage Food License, Egg Candlers License, Live Plant License, Mobile Vehicle License, etc.) must submit copies of all current licenses. If an applicant is unable to attach all necessary documentation to the application, then please email documentation to alicia.hartley@perry-ga.gov.
You'll Find...
All My Marbles
Reasons for Cookies
Cozy & Bright Candles
Jail Creek Farms Winery
Yankee Joe Honey
Rust'd Plow
Royal Gardens
Love & Sugar
Silo Springs Ranch
Carson's Coop
Hancock's Homemade
Long Street Farm
True Natures Farms
Baker Sachi
Music Side of Town Blues
The Royal Gardens
16 Paws, LLC
Heartland Acres Homestead
Georgia Fresh Farms Group
Jaz Coffee Company
Kris Robson Pottery
B&B Farms
The Color of Chocolate