Ashley Marie's Boutique

913 Carroll Street
Ashley Marie's is a clothing and accessories boutique filled with the latest fashions for both ladies and men.
Bridals by Gilbert

902 Commerce Street
Bridal's by Gilbert offers an experience like none other, with one stop shopping for all your wedding needs. The bridal boutique offers bridal gowns, bridesmaids, tuxedos, flower girl, accessories, gifts and special occasion gowns! Make your appointment.
Clover Wine Merchant

907 Carroll Street
Every wine should take you on a journey. It should communicate through it's flavor profiles and take you to the place where the grapes were grown, what weather the grapes experienced, and what soil it soaked up. Because in the end, it's about sharing stories and special moments over a gem of a wine, with the people you love.
Cossart Design

924 Carroll Street
Our retail store, located in beautiful Downtown Perry, provides a wide variety of home accessories including lamps, artwork, bedding and dinnerware and also a large selection of handmade jewelry, candles and unique gifts.
Gottwals Books

909 Carroll Street
Gottwals Books is your one-stop local shop for used & new books, educational toys, and a fantastic trade-in program. BUY & TRADE with us!
Daisy Patch Flowers

1131 Macon Road
We are committed to offering only the finest floral arrangements and gifts, backed by service that is friendly and prompt. That is why we always go the extra mile to make your floral gift perfect. Let us be your first choice for flowers.
Initial Reaction

918 Carroll Street
Monogramming ~ Stationery ~ Personalized Gifts
James Farmer Inc.

936 Carroll Street
The James Farmer Inc. location not only serves as the James Farmer brand business headquarters but also as a retail outlet for customers looking for unique antiques, interior decor, gifts and home accessories.
Jones and Company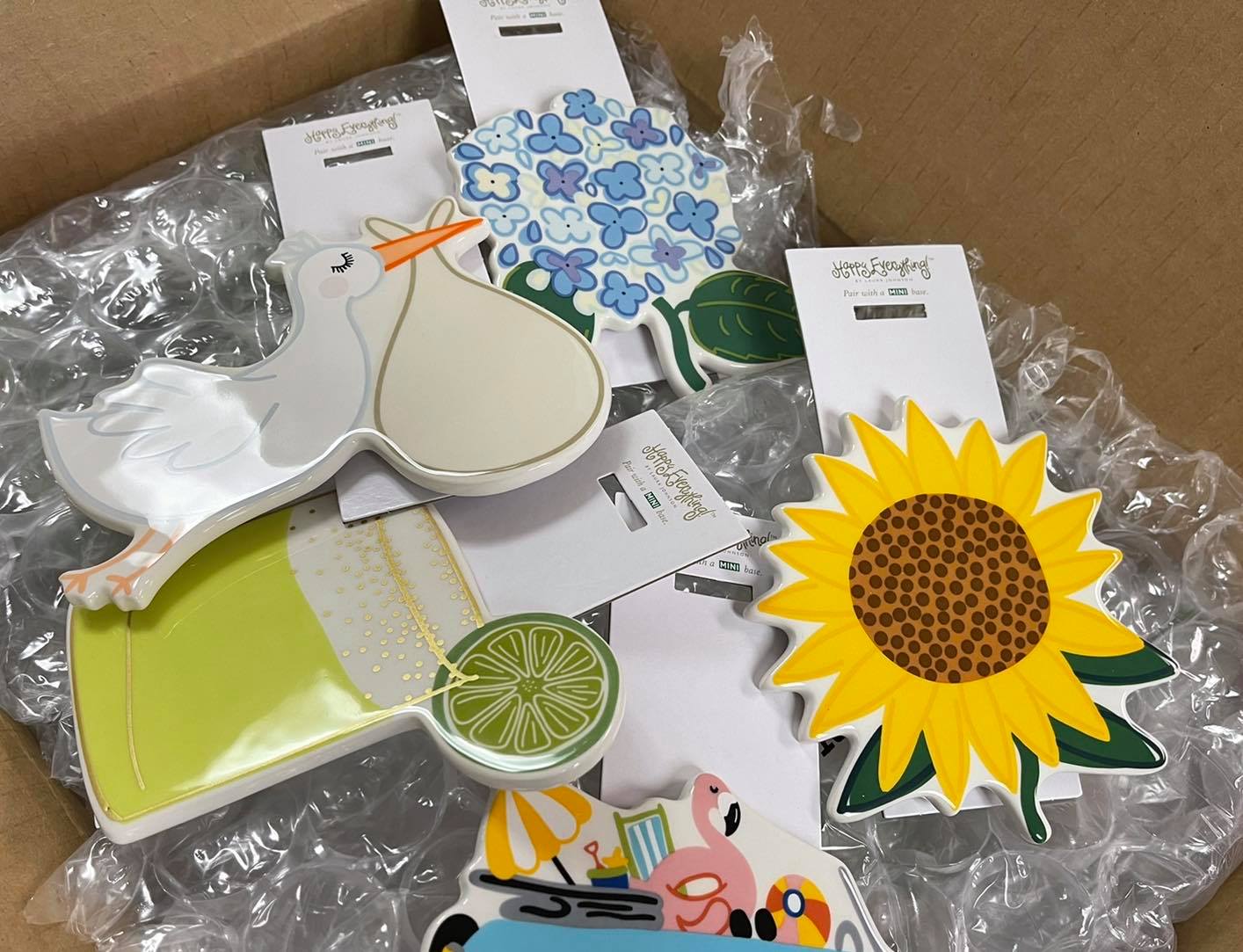 910 Carroll Street
A curated collection of home, gift, and gourmet
Kerri Moore Interiors

1026 Macon Road
Offering great-looking home furnishings, furniture, accessories, and professional interior decorating services.
Kollier & Co.

926 Carroll Street
Inspired by incredible women. Fashion Enthusiasts. Downtown Perry.
Kustom Tees of Mid Ga

805 Commerce Street Perry
Kustom Tees is your one stop group apparel provider. Specializing in screenprinting and embroidery, we offer design work and digitizing to turn your vision into a kustom reality.
Massey Gordon

1019 Ball Street
Interior Design and boutique shop.
Meme's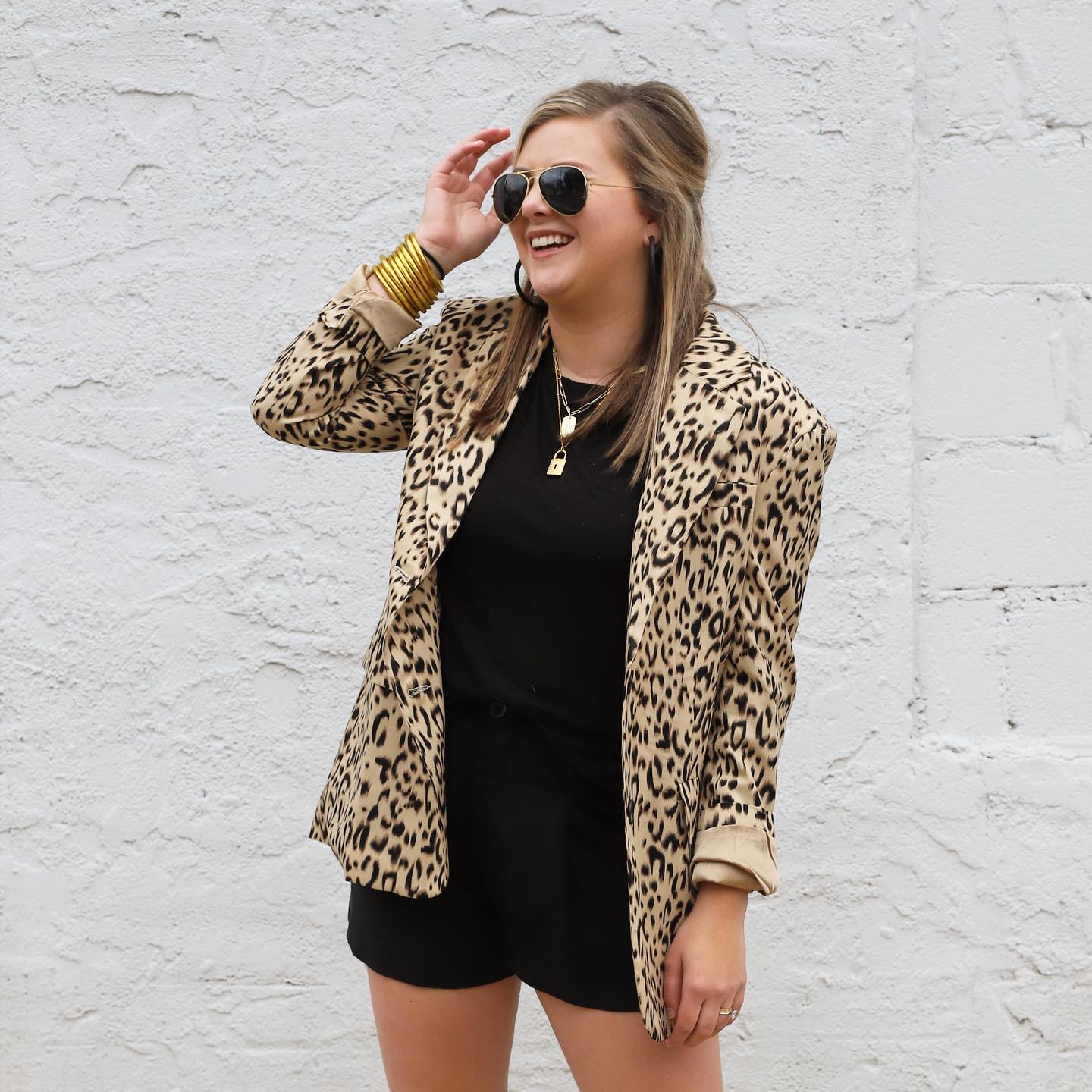 912 Carroll Street
Me Me's is a fabulously friendly boutique. Come visit and treat yourself to something amazing!
Mossy Creek Natural

915 Carroll Street
We are a bath & body gift shop offering bohemian styled clothing and gifts from Natural Life. We create naturally inspired bath body products by hand right here in Perry Georgia!
Recollections By Lynn

811 Carroll Street
Florist and unique home decor shoppe.
Simply Southern Sweets

1002 Ball Street
Tasty traditional treats made fresh (with lots of love & butter) by real southern cooks, using only quality ingredients prepared in small batches.
Sugar Plum Tree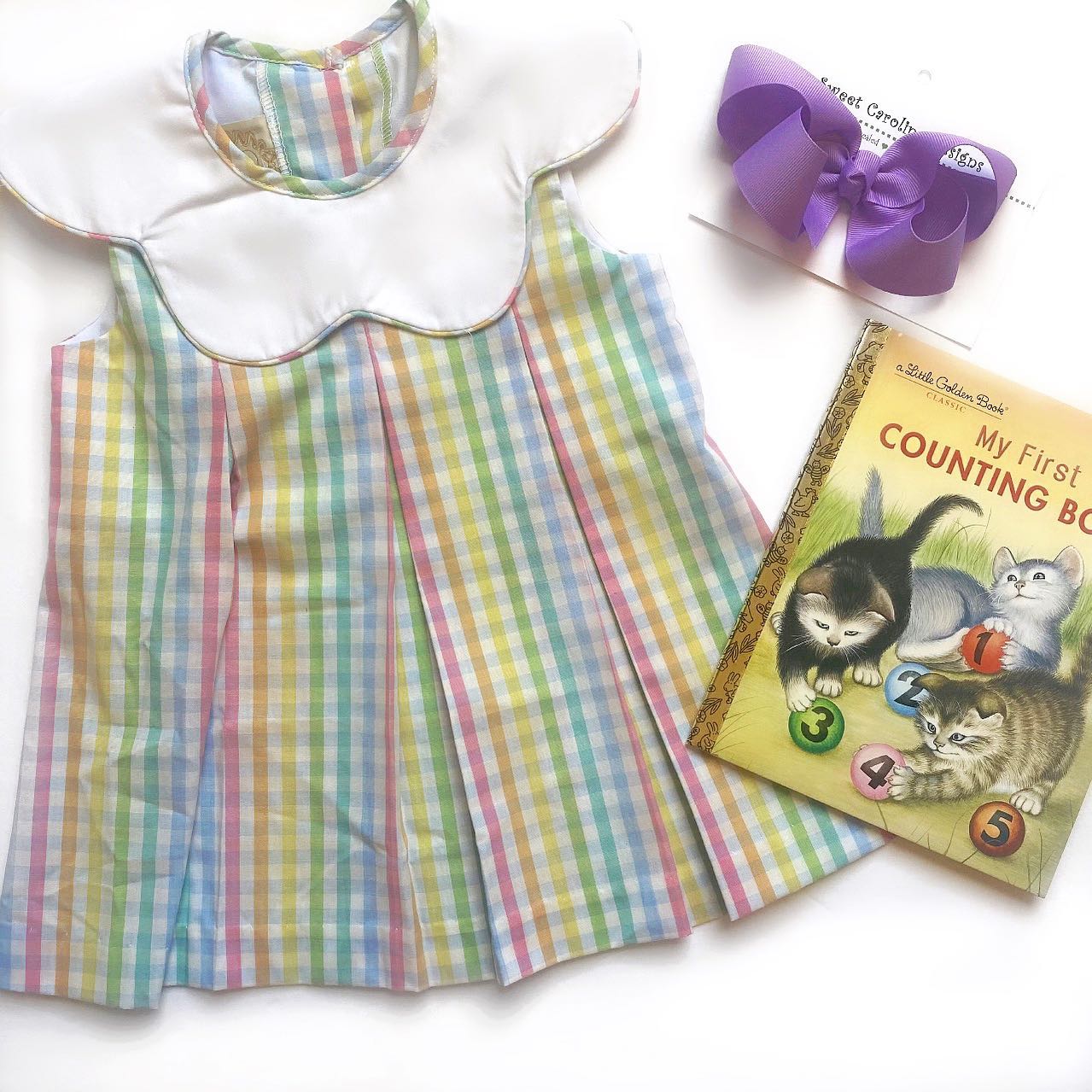 917 Carroll Street
We are a children's boutique located in downtown Perry. We offer a wide variety of clothing for infant-tween. We have a large selection of shoes, bows, gifts and accessories.
Village Boutique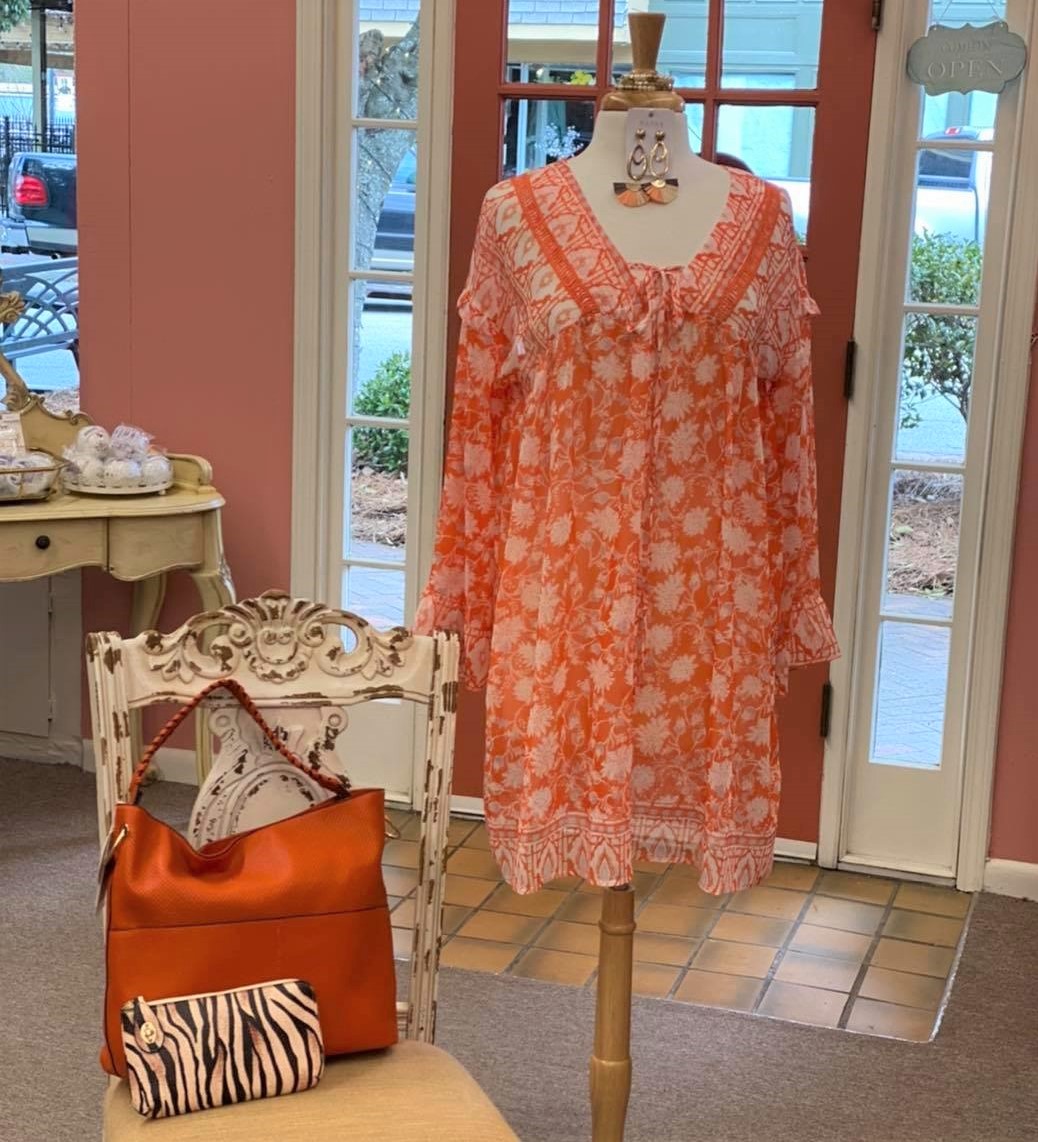 904 Carroll Street
Women's clothing boutique. "A touch of class
with a tad of sass"
ViviAn's Antiques, etc

ViviAn's Antiques, etc is your one stop shop for unique finds. We have beautiful antique furniture, Imari, Blue Willow, Flow Blue, Artwork, and much more!! We also carry authentic Vintage Louis Vuitton bags and estate jewelry.
Whispers Vapor

740 Main Street
Electronic Cigarettes, Nicotine juice, Vapor accessories, batteries, coils, mods, smoking paraphernalia, Hookah flavor and charcoal.
YES It's Consignment

903 Carroll Street
Upscale consignment store dedicated to providing the best in new and gently used apparel and accessories for the family.