Farmers Market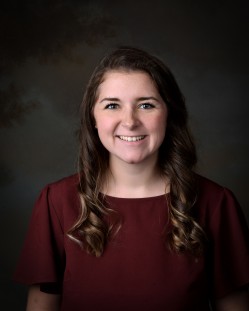 1211 Washington Street
Perry, GA 31069
Interested in Serving?
Interested in serving on a City of Perry board, authority, commission, or committee?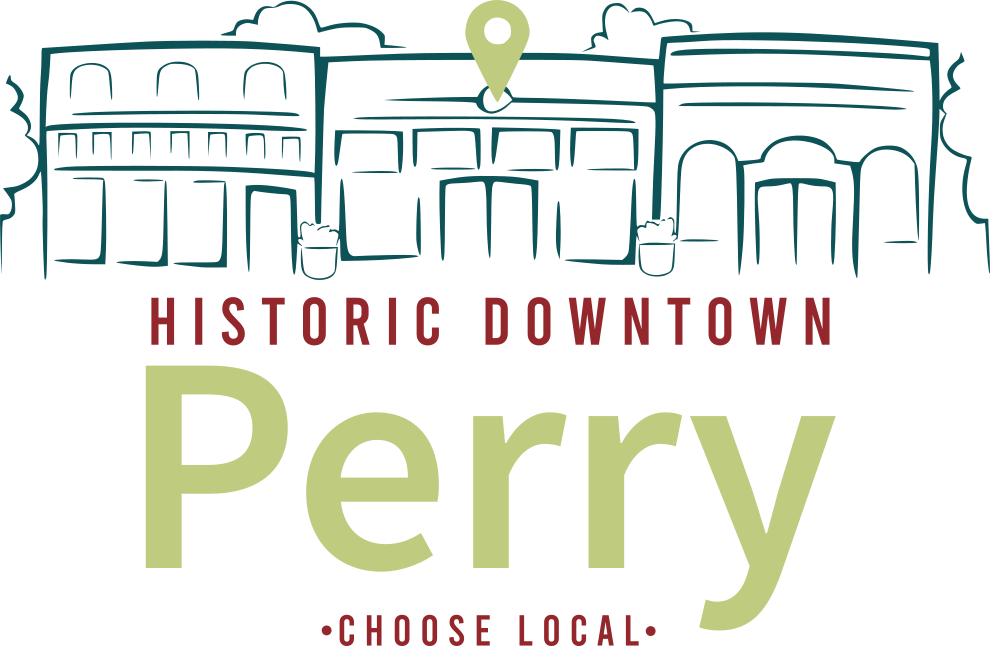 The mission of Perry Main Street Advisory Board is to promote a thriving downtown business district while preserving Perry's historic resources and character.
Main Street Four Point Approach:
The National Main Street Center points out that Main Street's Four Points correspond to the four forces of real estate value: economic, political, social and physical.
Meeting Information
The Main Street Advisory Board of Directors meets on the first Thursday of each month at 5:00 p.m. at the Planning, Engineering, and Building Services located at 741 Main Street. Meetings are open to the public.
| Name | Role | Term Expires |
| --- | --- | --- |
| Trish Cossart | Chairman | 12/31/2023 |
| Bill Loudermilk | Vice Chairman | 12/31/2024 |
| Andrew Presswood | Board Member | 12/31/2023 |
| Valerie Moore | Board Member | 12/31/2024 |
| Cory Jones | Board Member | 12/31/2025 |
| Jim Lay | Board Member | 12/31/2023 |
| Kelly Gordon | Board Member | 12/31/2024 |