Communications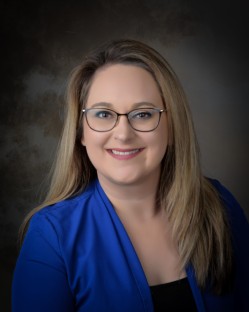 1211 Washington Street
Perry, GA 31069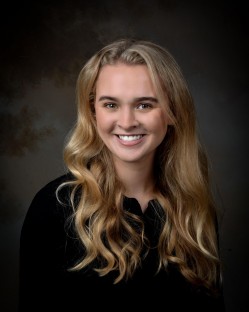 City of Perry
1211 Washington Street
Perry, 31069
Inside Perry, Georgia Podcast
The City of Perry's Communications Office is launching the Inside Perry podcast to give listeners an inside look at Perry's local government.
"The Inside Perry Podcast is another channel for us to communicate information about the City of Perry in an informal and fun way," says Communications Manager, Tabitha Clark. "We'll discuss topics such as City operations, events, and other interests of City residents and businesses."
Episodes are also available on Apple Podcasts, Spotify, Amazon Music, Google Podcasts, and iHeartRadio.
Have a topic you're interested in? Let us know!