Support Services Division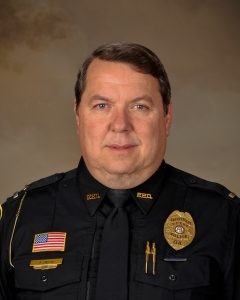 James Buck
Captain, Support Services Division Commander
1207 Washington Street
Perry, GA 31069
Support Services

The Support Services Division, managed by Capt. James Buck, is responsible for all logistics support for the department, from uniforms to equipment to the computer infrastructure. This includes all of the vehicles and the many systems that are installed in them.
This division manages the hardware and the software programs that allow us to operate efficiently. Community Programs such as Crime Prevention, Neighborhood Watch, Gun Safety Classes and the Citizen's Police Academy also reside here. All police training, in-house and external, is managed by this division.
Perry Police Department School Resources Officers are assigned to Perry High School, Perry Middle School, and Mossy Creek Middle School. They also support the elementary schools within Perry's city limits.