Communications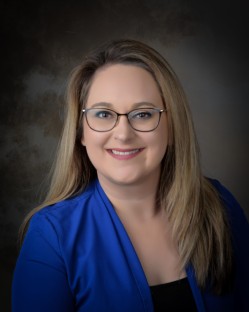 1211 Washington Street
Perry, GA 31069
City of Perry
1211 Washington Street
Perry, 31069
Thanks for your interest in Perry University! This is an exciting opportunity for Perry residents and business owners to learn more about local government and how to be active and engaged community members.
We take government seriously but also like to have fun! This program is filled with interactive sessions that will leave you feeling energized and informed about your local government.
Applications for the Class of 2023 are closed.
University Details:
City of Perry resident or have a substantial business interest in Perry
18 years old or older
Class size is limited to 30 participants
Must complete an application and waiver
Only one absence is allowed in the program's duration
Classes will occur Thursdays from 6:00 pm. – 8:00 p.m. at various locations throughout Perry
Dinner is provided each class
Topics Include:
City Leadership & Government
Economic & Community Development
Quality of Life
Essential City Services
Public Safety