Municipal Court
1207 Washington Street
Perry, GA 31069
1207 Washington Street
Perry, GA 31069
City of Perry Public Defender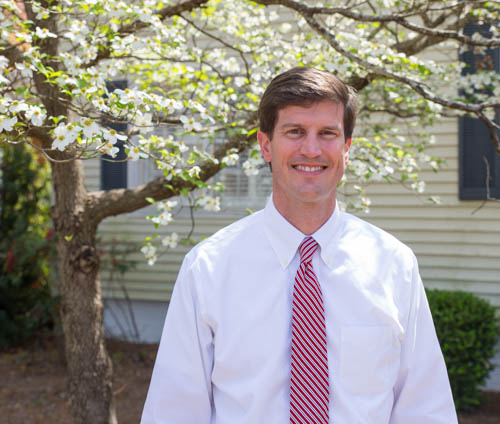 Robert R. Lawson
In certain circumstances, you may be eligible for a court appointed attorney at no cost to you. The City of Perry Public Defender provides representation to adult indigent persons who are charged with a violation in the City of Perry Limits.
If you would like to apply for a public defender, please fill out the application and contact the Public Defender's office at 478-987-2622 to determine if you qualify. All persons must meet income guidelines in order to qualify for legal representation.
It is recommended that you apply for a public defender prior to your court date to allow time to process your application. The judge will review the application and make a ruling concerning appointing the public defender to represent you.