Leisure Services Director
Leisure Services Director
1060 Keith Drive
Perry, GA 31069
Leisure Services Supervisor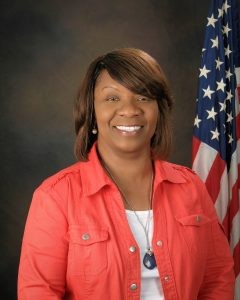 Leisure Services Supervisor
1060 Keith Drive
Perry, GA 31069
Leisure Services Executive Secretary
Rec Specialist II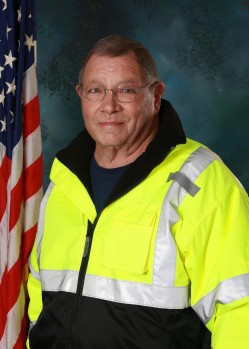 Rec. Specialist II
1060 Keith Drive
Perry, GA 31069
Rec Technician I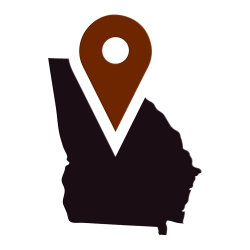 Rec. Technician I
1060 Keith Drive
Perry, GA 31069
Recreation Technician II
Recreation Technician II
1060 Keith Drive
Perry, GA 31069
Mission Statement
Perry Leisure Services strives to provide the community with opportunities that enhance their physical, social and emotional well-being, in a cost effective manner according to the needs of all citizens.
Responsibilities
The City of Perry Leisure Services Department is dedicated to offering residents' quality and safe programs and services that lends itself to team building, enriching people's lives and contributing to the total development of families and the City. These diverse year-round programming, for all ages, focus on overall health and well-being. Discover what the Leisure Services Department has to offer by exploring our City's website information.
---
Volunteer
Volunteers are vital to the Youth Athletic Program. Coaching experience is not necessary, just a love of sports and a desire to make a difference with the youth of our community.
Any and ALL volunteers are required to:
Complete Heads up concussion training which is FREE,
Complete a Volunteer Application, and
Complete a Back Ground check.
Disqualifying Crimes on the back ground check are, but not limited to, the violations listed below… Sex Offenses, Felony Violence Offenses, 2 Misdemeanor Alcohol/Drug Offenses within 5 years, or any Misdemeanor/Felony considered a potential danger to children.