Fire Chief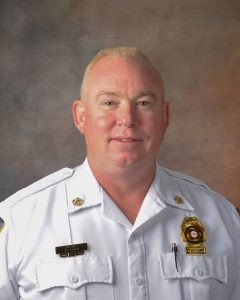 1207 Washington Street
Perry, GA 31069
Fire Command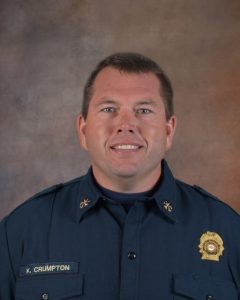 1207 Washington Street
Perry, GA 31069
1207 Washington Street
Perry, GA 31069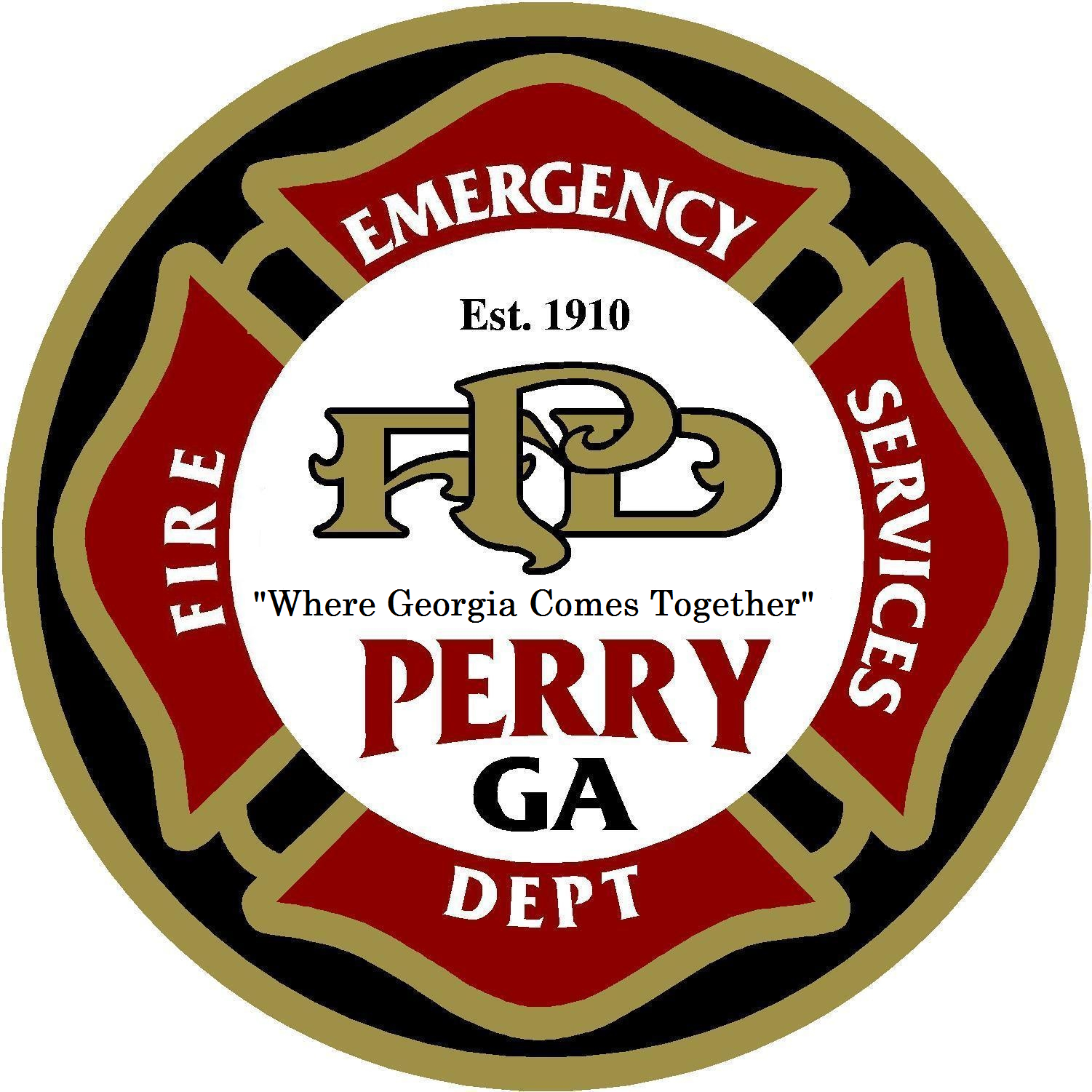 Our Mission
The Perry Fire Department has been a vital part of the City's past and will continually strive to keep its citizens safe. As we seek to build a department that is second to none, our members will work aggressively to improve our skills and strive to provide the highest level of service to our community.
The Perry Fire Department is a 2 station department that contains a staff of firefighters providing fire protection, emergency medical services, technical rescue operations, fire safety education, fire cause investigation, and fire code inspections to a population of approx. 21,000 over 28.5 square miles.
Contact Us
Emergency – 911
Fire Department Main Line – (478) 988-2850
Child Safety Seat Checks Now Available!

We offer child safety seat checks free of charge!
A technician at one of our fire stations is happy to assist you!

Station 1 (Headquarters) - 1207 Washington Street
Station 2 (Davis Farm) - 150 Commodore Drive