City events are funded through sponsorships, in-kind donations, and hotel and motel occupancy tax revenue.
Special Events Coordinator
Special Events Manager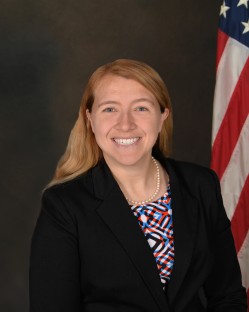 Special Events Manager
1211 Washington Street
Perry, GA 31069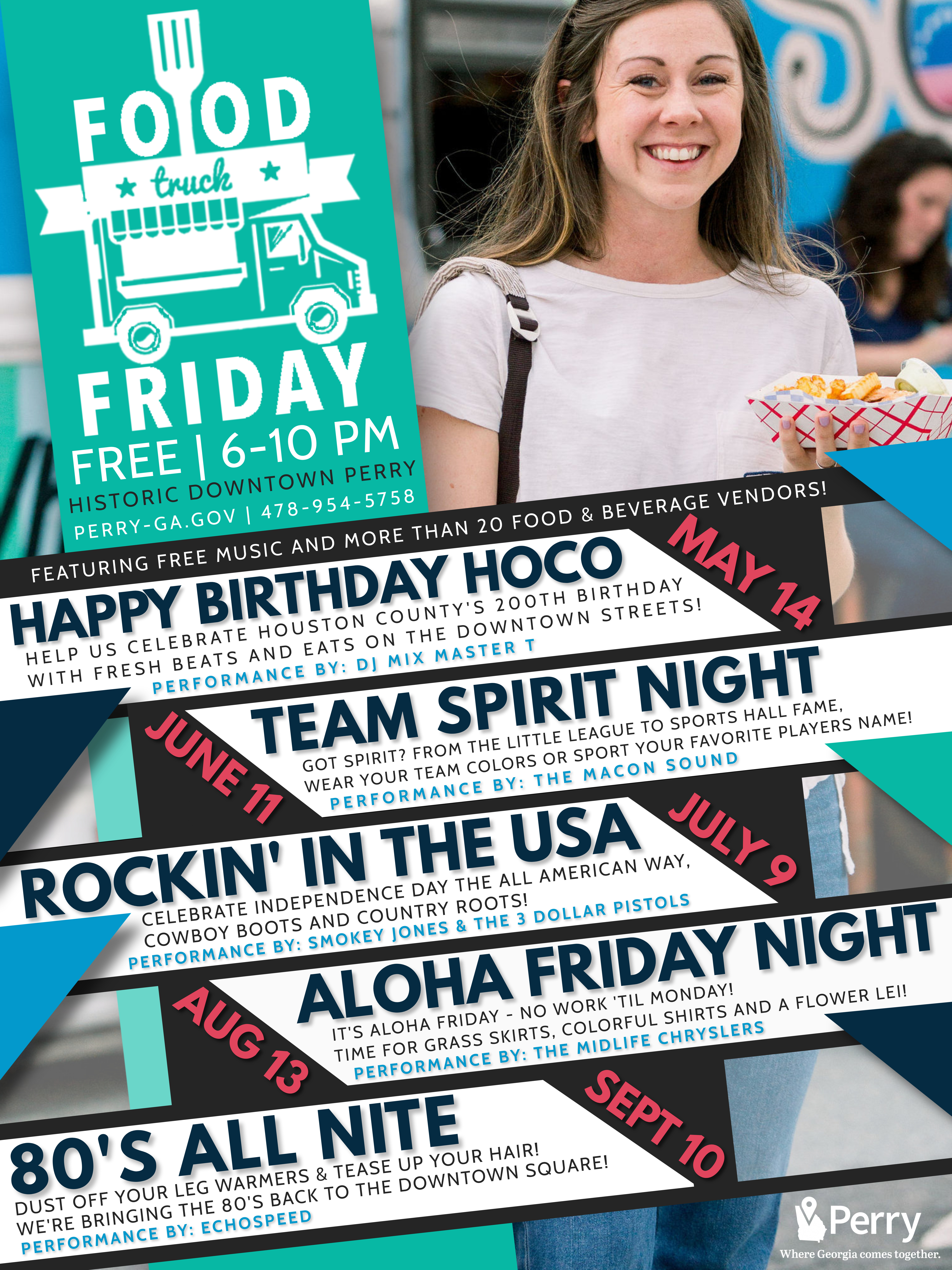 The City of Perry's Special Events
The City of Perry is excited to bring several events to the community! It is our hope that all of our events provide unique and memorable experiences for everyone. Below is the list of this year's upcoming events, but please note that events, dates, and times are subject to change. We are excited for you to join us at this year's events in Perry, where Georgia comes together!
For consideration for 2021 City of Perry special events, you must register for consideration. Selected vendors will be contacted directly by the Event Manager.