Bryan Wood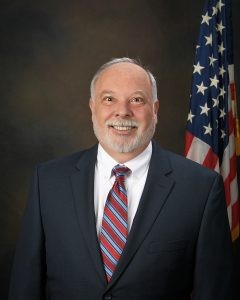 741 Main Street
Perry, GA 31069
Read Bio
Landscaping and Tree Requirements
All new development in the City of Perry must comply with the landscaping and tree protection regulations of Sections 6-2 and 6-4 of the Land Management Ordinance (LMO).
Existing development which is expanded or where a change of use occurs must comply with landscape requirements based on the provisions of Section 9-6 of the LMO.
Section 6-3 – Landscape Ordinance
Section 9-6 – Nonconforming Landscaping
Green Corridors Initiative
The Perry City Council established the Green Corridors Initiative to create consistent landscaping along various street corridors throughout the City.
The developer will install street buffer landscaping based on a Green Corridor Landscape Template developed for each street. The City will then maintain the landscaped street buffer. Landscape templates for the required street trees and street buffer for each street identified as a Green Corridor are provided below: