Spring 2021 Sports Registrations Begin February 22!
Leisure Services Supervisor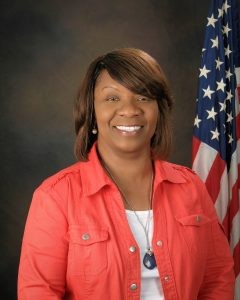 Leisure Services Supervisor
1060 Keith Drive
Perry, GA 31069
Neighborhood Parks
A.D. Redmond Park
located at 1534 James Street
Johnny Noble Dixon Park
located at 612 Plum Street
Oldfield Park
located at 1300 State Avenue
Willie Teonate Williams Park
located at 909 Jeanne Street
Woodland Park
located at 618 Woodland Drive
Wooden Eagle Park 1
located at 04 Wooden Eagle Trail
Wooden Eagle Park 2
located at 301 Amherst Street
Perry is solidifying its reputation as a "quality of life" community. Our City leaders are constantly looking for opportunities to provide our citizens with access to experience recreation and leisure activities wherever possible. Recognized as a "plan first City" our City Council has ensured this practice with incorporating neighborhood "pocket parks" wherever feasible in community development. These neighborhood parks average a half acre in size offering visitors the use of playground equipment and picnic areas.

---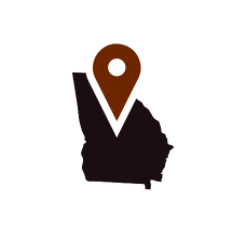 Neighborhood Parks
---