Weleetka Trail | Walk time 15 minutes one way
Whitetail Trail | Walk time 40 minutes one way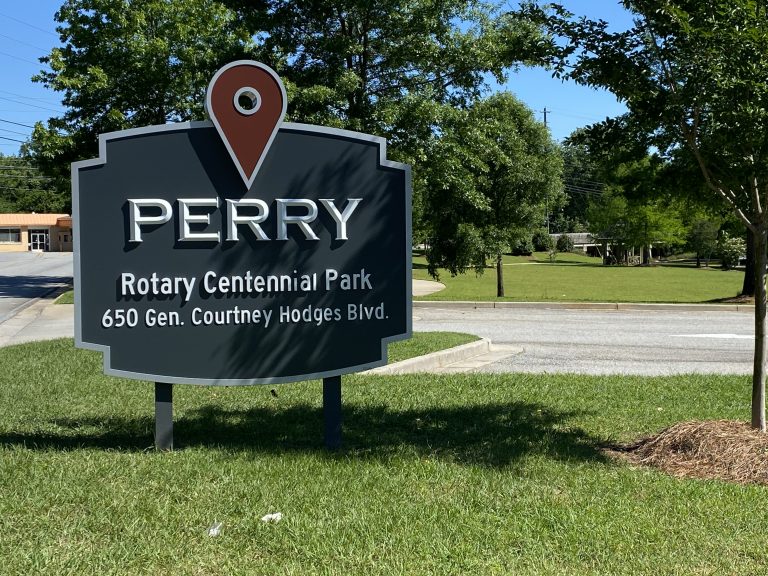 Located at 650 General Courtney Hodges Boulevard
Rotary Centennial Park is home to Perry's beautiful nature trail network along Big Indian Creek.
This tranquil green space park was created through a partnership with the local Perry Rotary Club and has hosted the city's annual music festival for many years. The vast space also has plenty of shade for a picnic or family fun.
Visitors have access to paved walking trails that wonder through wetlands, botanical preserves, and along Big Indian Creek. The trail provides visitors with a quality nature experience and is accommodating to all users with any disabilities. Take a stroll, we promise you will not regret it!