Creekwood Park Hours: 8:00 AM - Sunset, Seasonally
The Creekwood Splashpad is open Monday – Sunday | 10:00 a.m. – 6:00 p.m.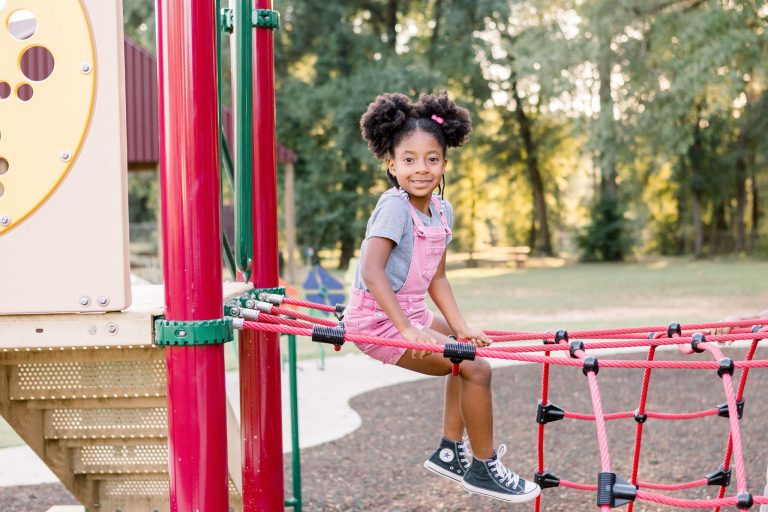 This park is home to Perry's Youth Football Program. Adult Kickball and Adult Softball are played here as well.
The park has a large picnic pavilion, football field, softball fields, outdoor basketball court, and Traffic Park. It is also home to the first Splashpad in Perry. The Splashpad is open from 8:00 a.m.- sunset seasonally, same as the park hours and is free to use!
This 30 acre park also has a trail head for the "White Tail Trail" section linking to Perry's beautiful nature trail network along Big Indian Creek.
New playground equipment was installed in 2019 and is considered a destination playground.
Creekwood Park is located at 1107 Creekwood Drive in Perry.