Criminal Investigations Division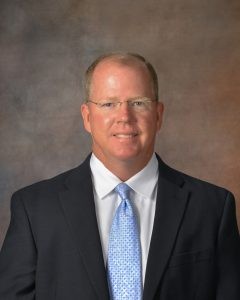 1207 Washington Street
Perry, GA 31069
Criminal Investigations Division
Led by Capt. Heath Dykes, the Criminal Investigations Division (CID) is comprised of detectives, civilian evidence technicians, and a forensic specialist. The primary responsibility of the CID is investigating felony and misdemeanor cases that require additional work beyond what the patrol division accomplishes.
The division also has the responsibility for maintaining criminal intelligence records, evidence collection and storage, processing crime scenes, and submitting forensic evidence to the various crime labs.
The detective division investigates all drug cases and executes all drug search warrants inside the City of Perry and works collaboratively with other area agencies on cases outside of our corporate limits. A detective is assigned the additional duty of monitoring any known gang activity in the city.
All of the detectives assigned to CID have received specialty training in a variety of fields. The CID is a full-service investigative unit.