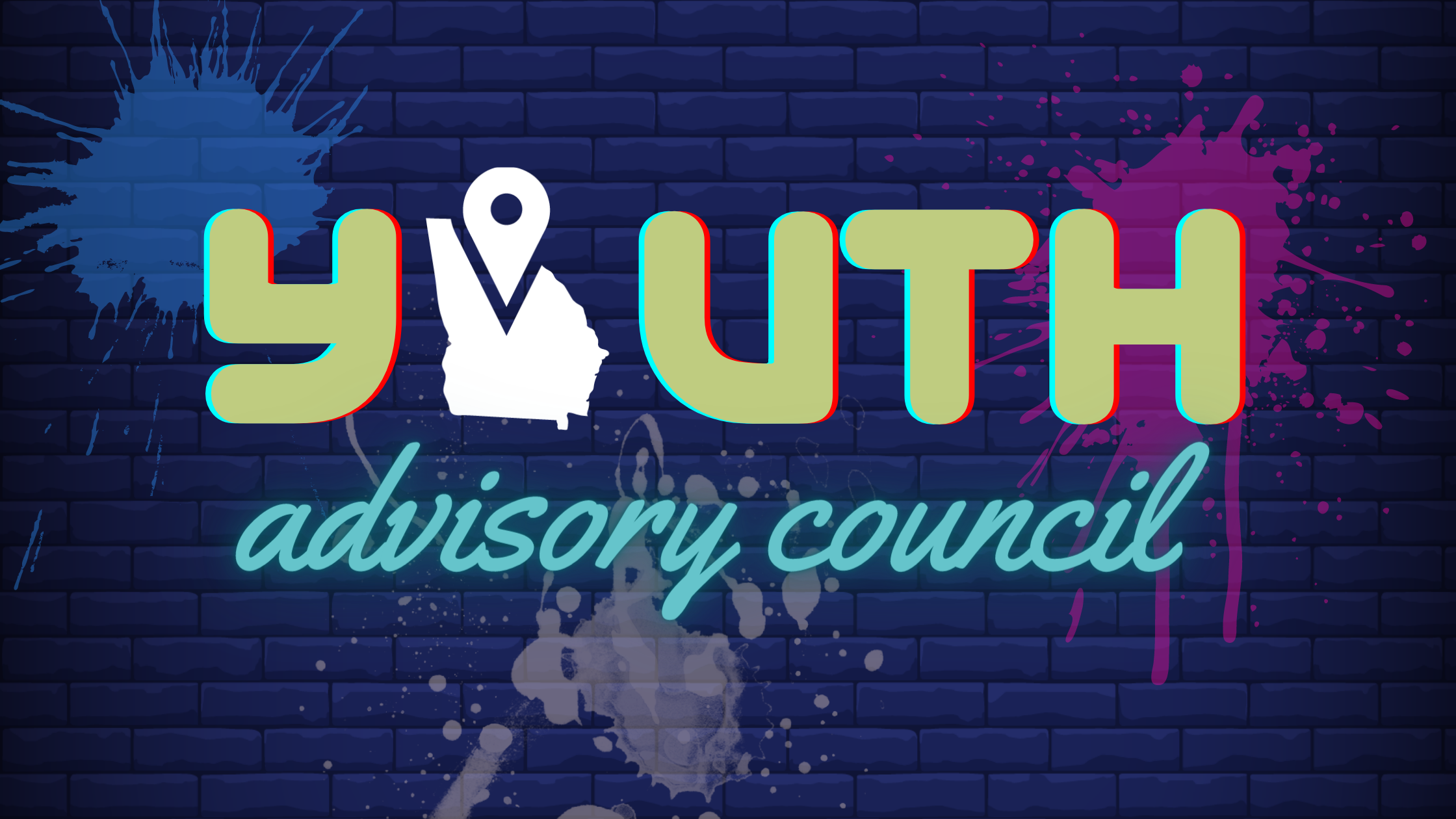 Perry Youth Advisory Council
The Perry Youth Advisory Board offers the opportunity for high school-aged youth to learn more about their local government and City of Perry operations.
We're looking to facilitate communication with Perry's youth and encourage their input on City initiatives and projects.
Meetings for the upcoming council are September 2022, January 2023, and April 2023.
Deadline to apply for consideration is August 25, 2022.

16-18 years old
Enrolled in a Perry area school (Perry High, Veterans High, The Westfield School, or homeschooled)
City of Perry resident
Participants are selected for a one-year term (coincides with the Houston County School System calendar)
Available to meet quarterly
Must complete an application

Education and outreach activities about City programs and initiatives
Develop and implement goals to make Perry a lifelong place of choice
Identify any barriers to active participation from Perry's young adult population
Provide input and recommendations about various City plans