Patrol Division Captain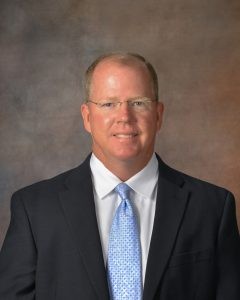 1207 Washington Street
Perry, GA 31069
Patrol Division
The Patrol Division of the Perry Police Department is on the move, keeping Perry safe and striving to build good relationships between officers and citizens while cracking down on lawbreakers.
The patrol division responds to all 911 emergency calls from citizens. These officers are the first to make contact with a person reporting a crime. While some cases are turned over to the Criminal Investigation Division for further follow-up, in many cases officers in the patrol division obtain warrants and make arrests. They respond to any emergency or traffic accident, as well as enforce all local traffic laws.
All Perry Police Officers are POST Certified, which means that they completed eleven (11) weeks of basic mandate training from the Georgia Police Academy. Once certified, officers are required to maintain at least 20 hours of annual training. PPD officers typically receive 80-100 hours of training annually.